About
What is the Deseret Region
The Deseret Region is an organization whose goal is to increase the self sufficiency of the Deseret Region. We desire to improve the quality of life for all those living within the Deseret Region. We have all experienced the hard economic times recently and with this organization we will be able to make a better life for everyone here in the Deseret Region.
Geographically speaking the Deseret Region is an area of the western United States. It is comprised of three full states and many county groups. The areas which are included in the Deseret Region are roughly those which were historically included in the region.
History of the Deseret Region
After Mormon Settlers came to the Salt Lake valley they desired to form a state and join the United States. This state was to be called the State of Deseret.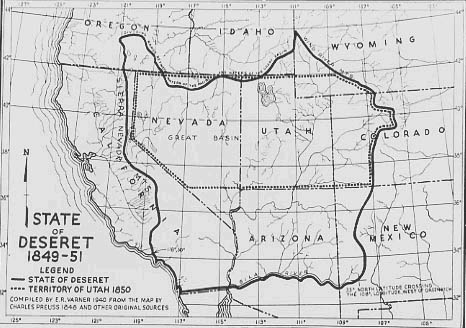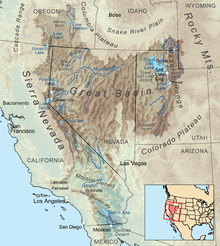 Its borders included much of the Great Basin and also some more territory towards the east.
This State was never formed and the territory was divided up to become the States of Nevada, Utah, Arizona, etc. Besides the Mormons, a great number of people and cultures have inhabited the Deseret Region. There is an very rich Native American culture, and also a strong pioneer heritage. Their contribution to the progress and culture of the region is extremely valuable.
Am I in the Deseret Region?
Use the map below to find your county. If your county is a darker color then you live within the Deseret Region.